Hello beloved players! As promised here is the weekly update!! 
Abyssal dagger spec has received a considerable accuracy buff.
Vine whip has been buffed by to be more effective for PVP.
The elite void set previously didn't require void knight gloves, this has been amended.
The Dragon Sword special special has been buffed to be more accurate, and more powerful.
Fossil Island Wyvern dungeon
This new dungeon has 4 different types of wyverns. They attack with all melee styles, an unprotectable ranged attack, also they use an ice breathe attack(Similar to dragon fire, however you need to have a Elemental shield equipped to negate some of the damage.) They ARE slayer monsters and do require slayer to attack them.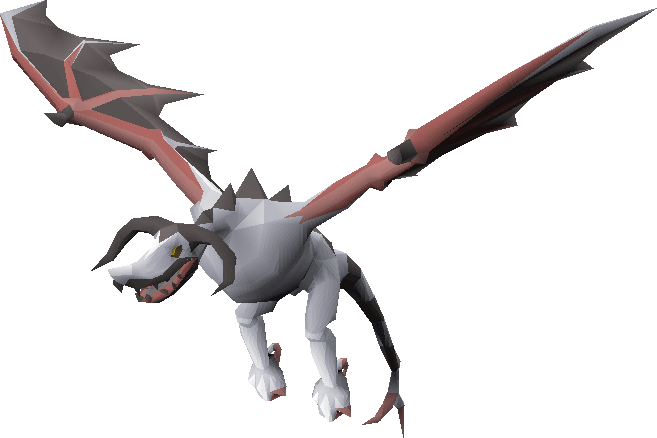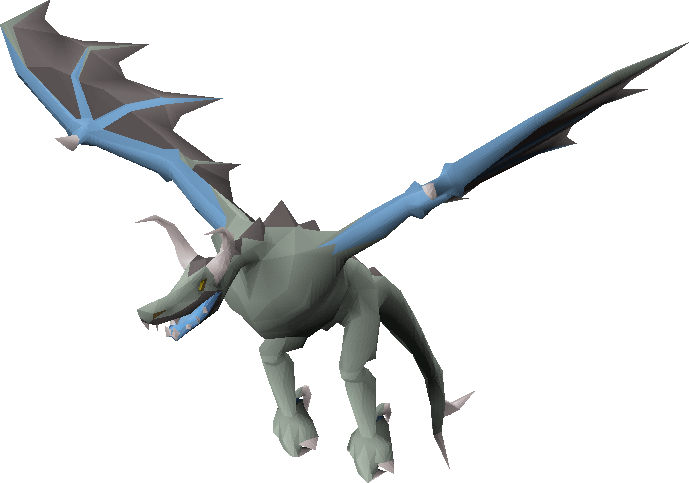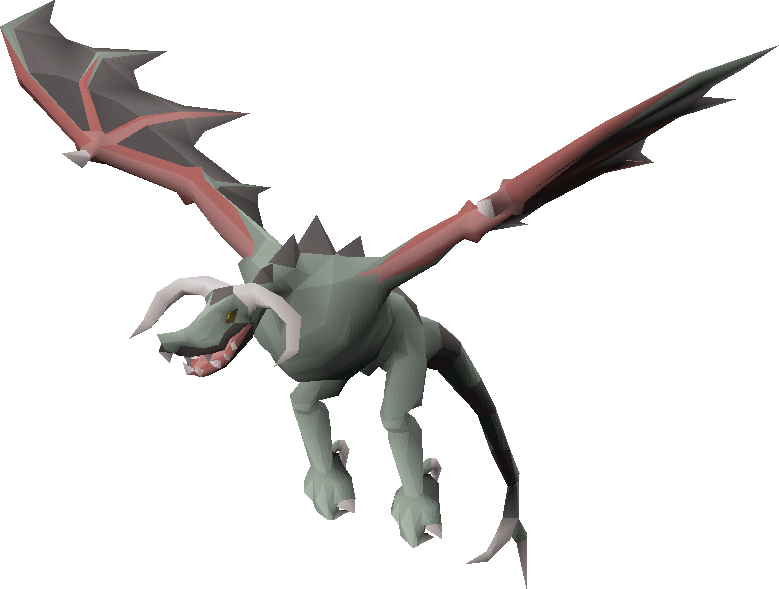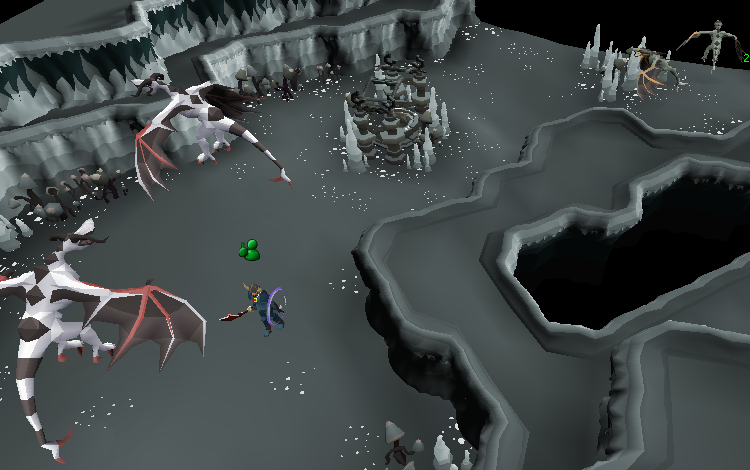 As the ancient wyverns are stronger, naturally they have better drops then the lower tier wyverns.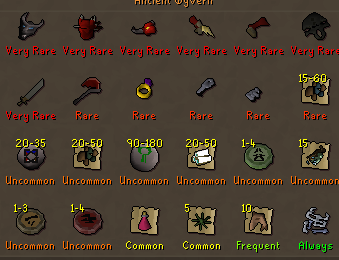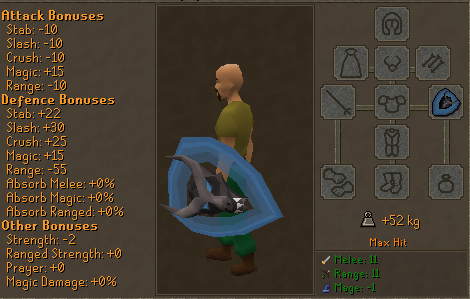 The best drop from the wyverns is an Ancient wyvern visage. When added combined with an elemental shield you receive a Ancient wyvern shield. Which is very similar in mechanics to the dragonfire shield. Being that it is charged by wyvern ice breath attacks. The special attack instead freezes players/npcs and can hit quite high.
Primal weapons can now be used in the Wilderness!!!
Flasks can now be used in the Wilderness
The death keep priority for DFS and Primal has been increased. 
Demonic gorillas, and tormented gorillas can now be assigned as a slayer task.
Demonic gorillas, and tormented gorillas will now appear on the monster kill tracker. 
The twisted bow has received a considerable buff for PvM.
The problems with the Trident of the Swamps has been fixed and now will function just like OSRS.
Dark bow was added to random PKing rewards.
Two new items have been added to skilling tasks:
Hornwood helm              Black smith helm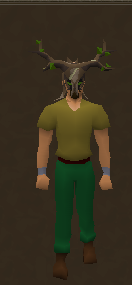 You may now receive bloody keys randomly well doing Wilderness slayer tasks.
Loot beams have been removed from Xerican, Frog-leather, and Rock-shell drops from Avatars.