01-29-2019, 08:14 PM
 Hey fellow Etherum players! 
My names Rose and I play as Axel on Etherum. 
I've always liked the way the guy chars looked as opposed to the girl ones, that's why haha. 
Sorry about the confusion.
I'm 23 years old, going 24 on May 26.
I'm currently attending USC Keck Medical School to become a neurosurgeon.
My favorite pastimes are practicing karate, (i just recently got my second degree black belt in Tang Soo Do) and playing street hockey (favorite hockey team being the Los Angeles Kings, though they're not doing so hot rn) and playing runescape... obviously
Oh and I live in Los Angeles, California. 
I first started playing Runescape in 5th grade and have gone back and forth with it until this very day haha. My days of legit Runescape are over with so now i'm just exploring different rsps'. So far i'm really loving this one, therefore the forum post. 
Hope to see you guys around!
Ign:
Axel
Real name:
Rose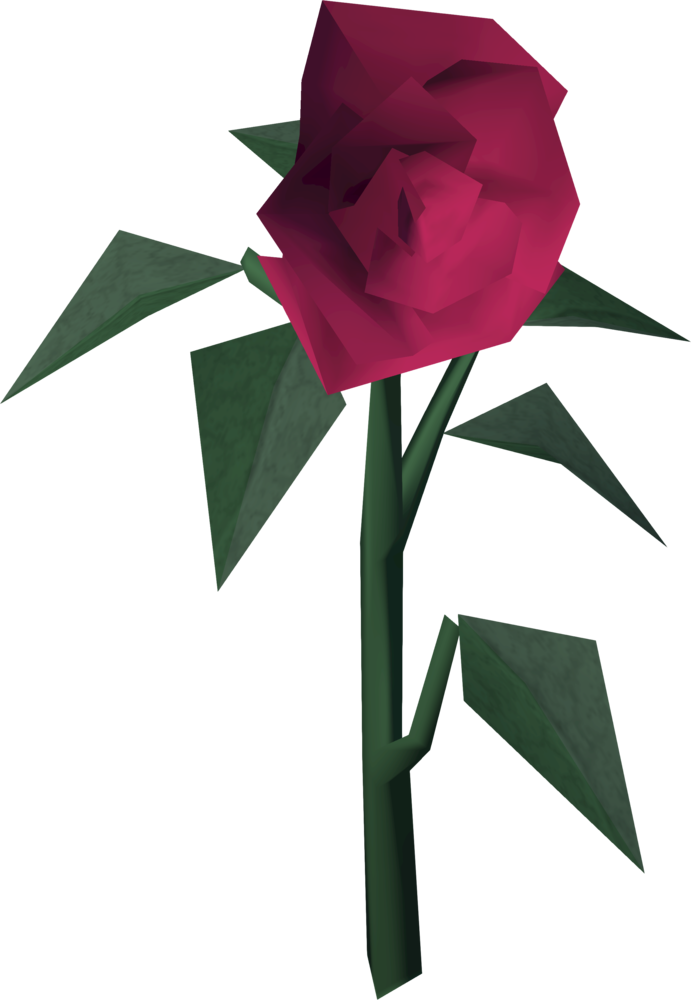 Party Hat Collection: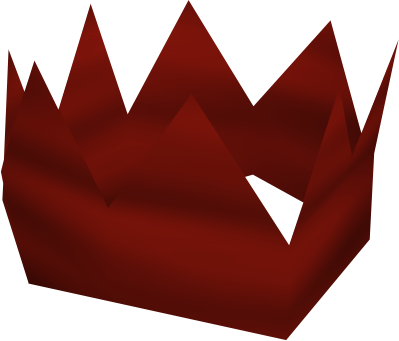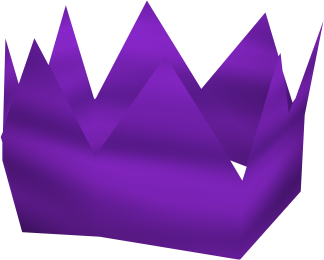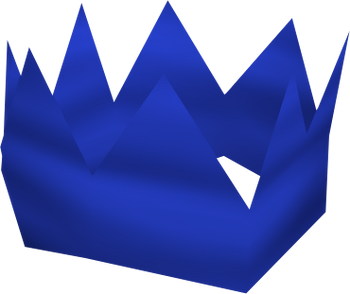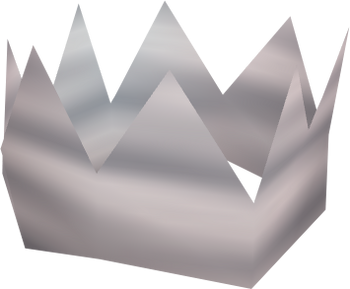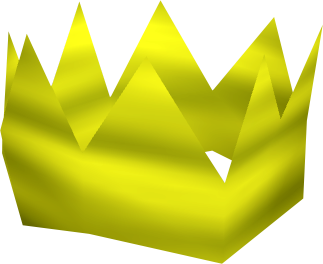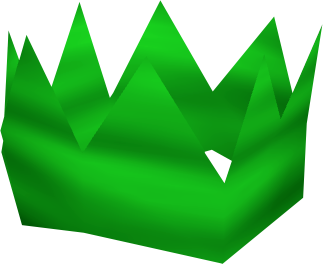 (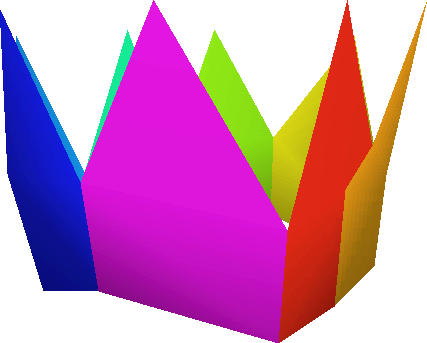 ,
,
,
 & 
)
Won outfit contest #13:
Also, my feet don't work like they used to before: