LOOL suck me off bruh
i miss my league days so much wow. fiddlesticks was such a pain in the ass if he wasn't on your team tho lmao.
Ign:
Axel
Real name:
Rose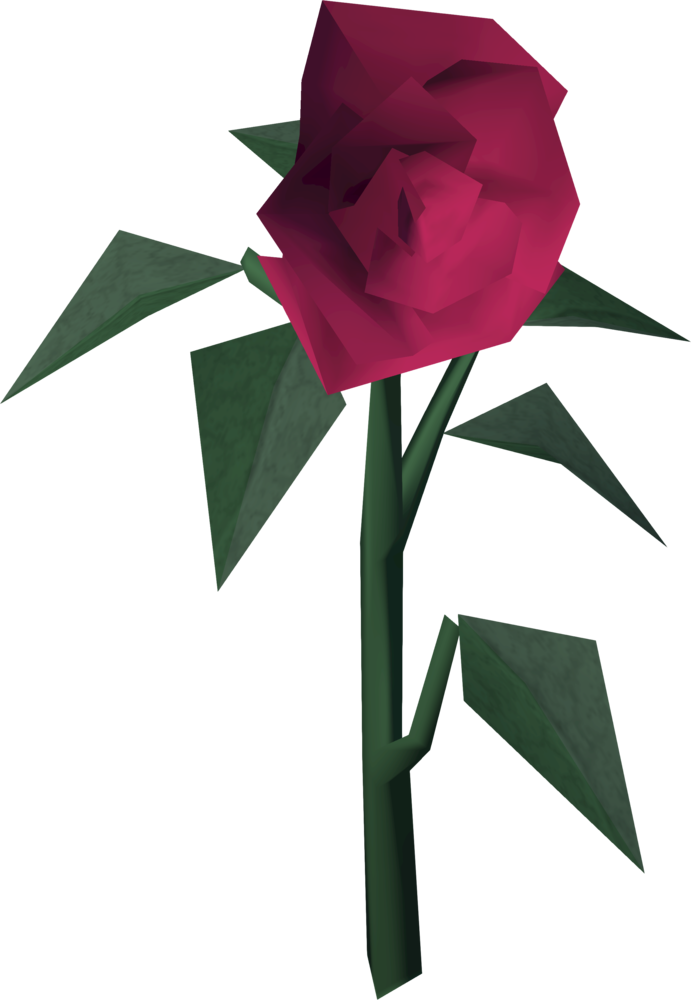 Party Hat Collection: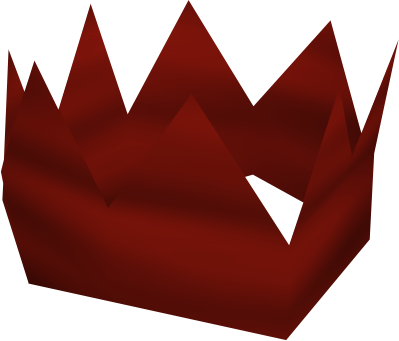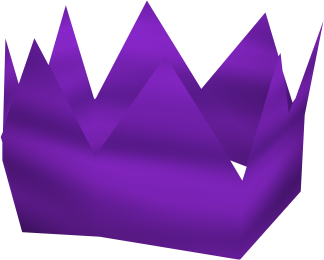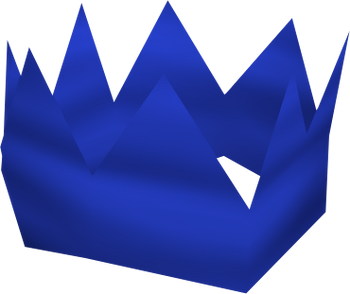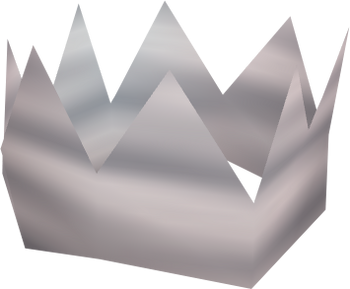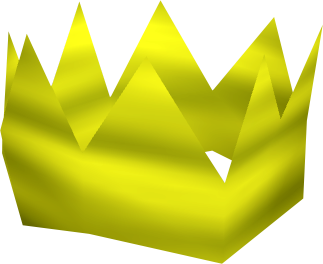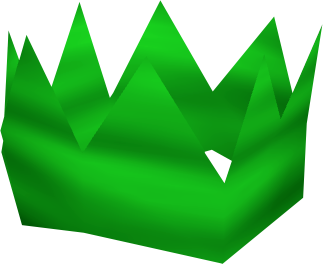 (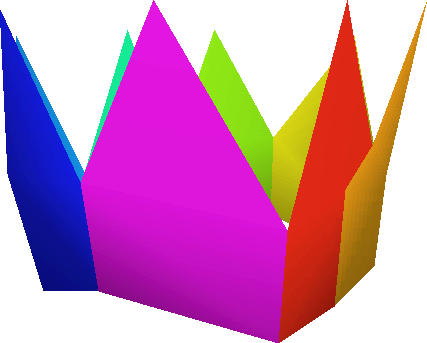 ,
,
,
 & 
)
Won outfit contest #13:
Also, my feet don't work like they used to before:
bruh sometimes I come across a good one every few weeks sometimes months lol. just no one plays him anymore, I play game or 2 everyday lol. this rsps is a side game so I don't get too bored of league a lot of shit has changed on it tho.
Users browsing this thread: 1 Guest(s)