05-17-2020, 12:18 AM
Today Zbo has hosted a 1t giveaway in Nexus cc. 
I want to thank you for hosting this event in our clan. 
It was a really nice event and I hope a lot of our members received nice prices. 
I am glad so many clan members showed up to participate in the event. 
Some screenshots I took during the event: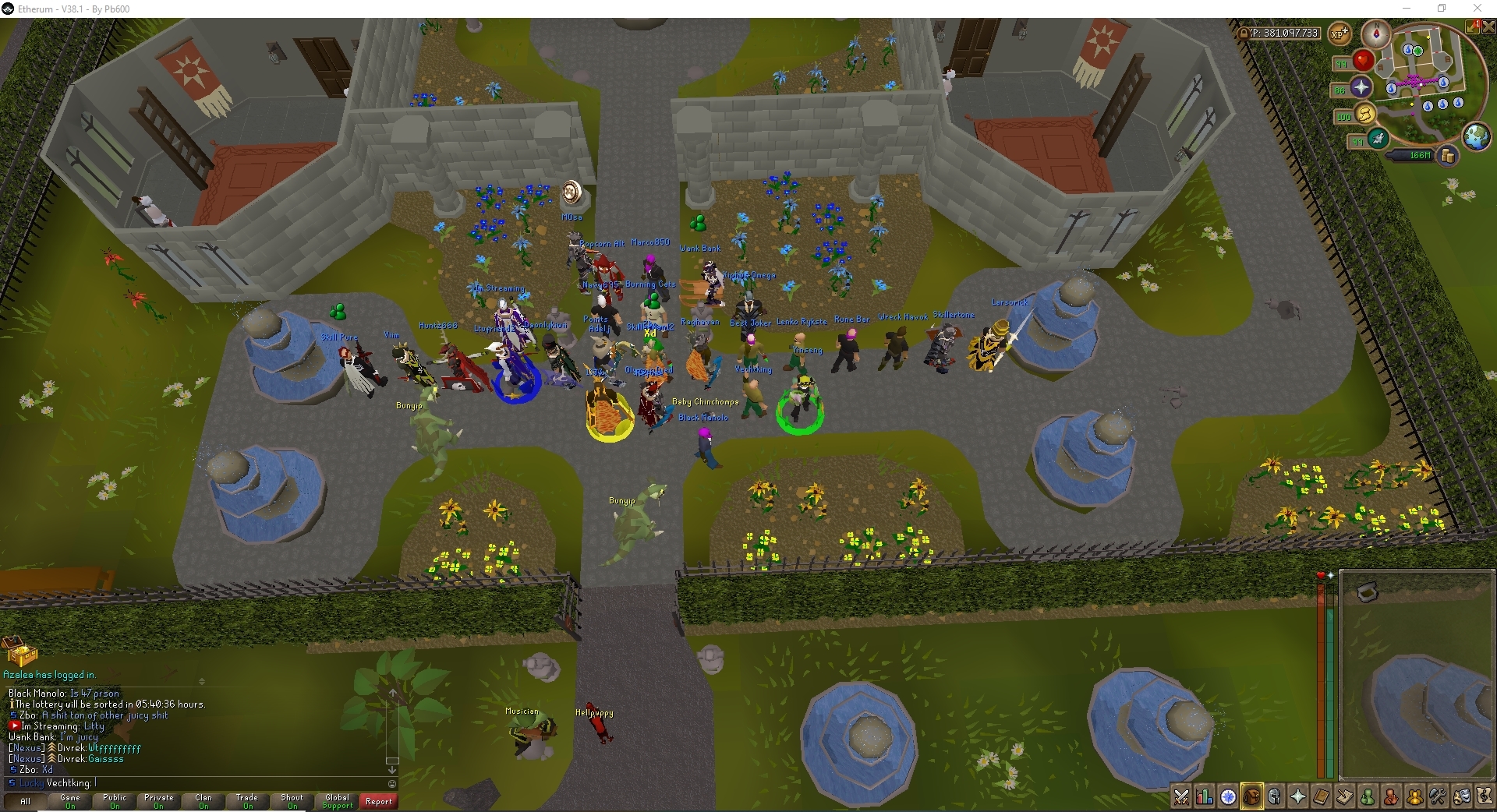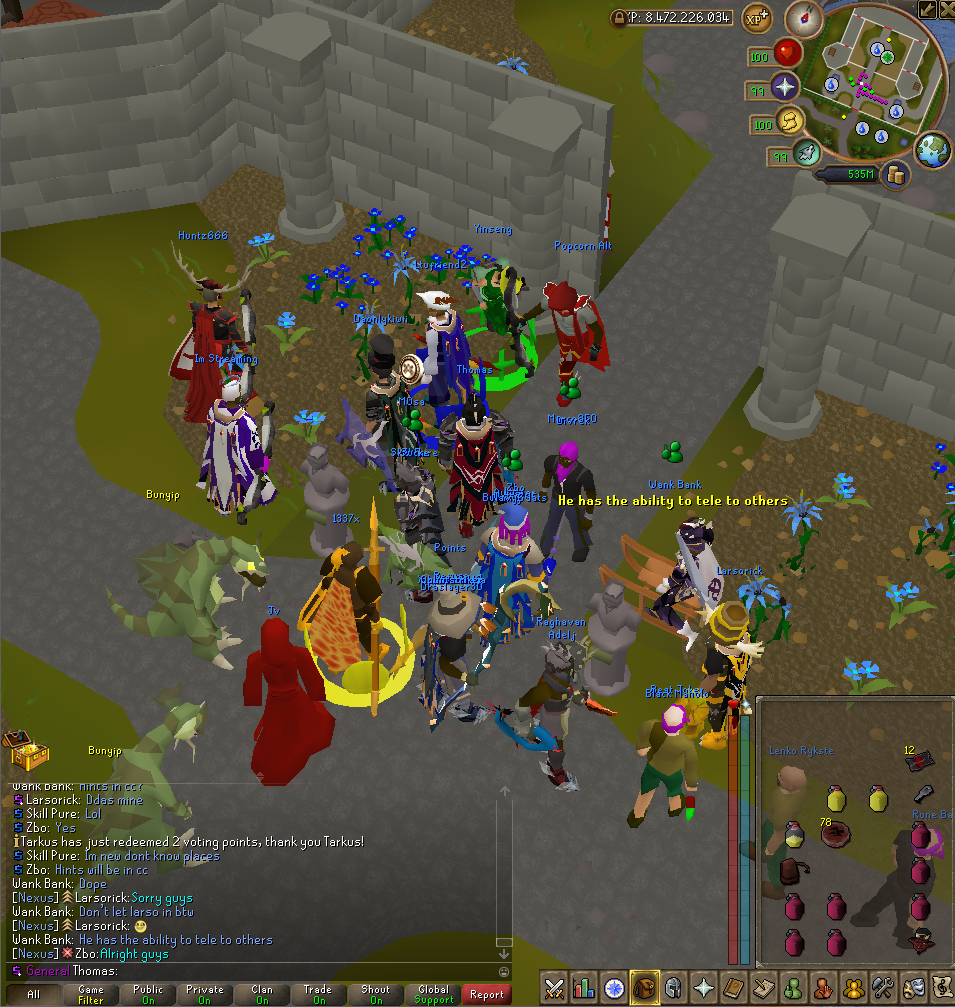 Nexus is still recruiting new members and everyone is welcome!
We try to host more giveaways in the future and do a lot of bossing together too so feel free to join us!
#Nexus